News
There are no news about the Midlothian Healthy Living Partnerhship Project.
All the latest press statements, press notices and speeches from companies. This section also includes useful factsheets and briefings.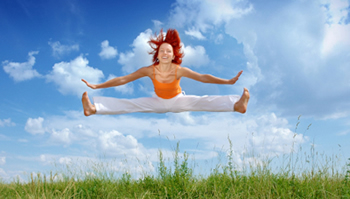 You can also download multimedia materials and access our archive of press notices, factsheets and briefings.
The website's special sections are intended for clinical specialists, while the health and well-being section is intended both for specialists and for all other healthcare professionals.
You can subscribe to an email newsletter, tailored to your interests, which will notify you of relevant new content.
recent health news

department of health news

public health news