Choose
Choose was one of the most successful projects managed by The Midlothian Healthy Living Partnership Project.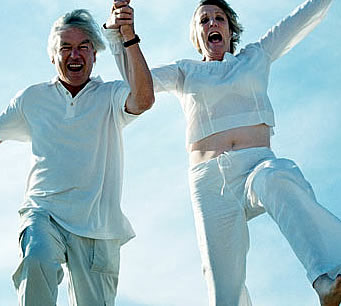 Weight for It!
Weight for It! was their free adult weight loss group. It ran for ten weeks in various locations across the borough. All the sessions were led by two trained Nutritionists who will give you both individual and group support and guidance to lose weight.
Choose Life License Tag Home Page
The service aims to support anyone who wants to make a change to lead a healthier lifestyle. This is done through a number of different programmes and courses which we can refer you onto. If you are interested in joining any of the programmes below then please contact the Communities and Health Team to get further information.