Latest
The benefits of these lifestyle choices for those who make them lie, above all, in lessening the mortality rate from coronary heart disease and many other problems.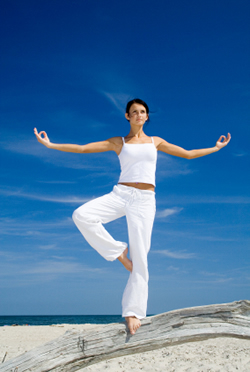 But much more needs to be done, especially in reducing the increasing number of people contracting diabetes, in diminishing the number suffering strokes, and in the early diagnosis of prostate and bowel cancer. The challenge of the growing problem of obesity, and in particular its effects on children and young people is also addressed.
Simple Ways to Live a Healthy Lifestyle
Articles by contributing experts and scientific bodies are presented in a format we hope you will find easy to read yet informative, providing you with sufficient information to enable you to take control and achieve better health, for yourself and for your family.